At Vescaa, we build dreams, not cars.
Welcome to the Vescaa world of automotive excellence. We source the top-tier auto parts that turn your vision into a reality. Through our network of trusted brands, you'll find the finest products and complimentary components that will make your build truly unique. The Vescaa team is here to build your dream and elevate your journey to new heights. Are you ready to transform your car into a masterpiece of style and performance?"
TOP SELLERS FOR BMW G8X MODELS
Carbon fiber engine bay
Experience the pinnacle of quality with our exceptional carbon fiber engine bay collecion.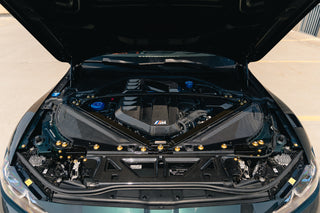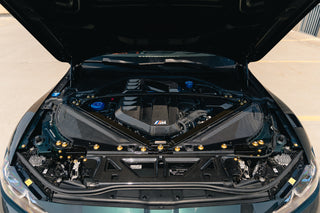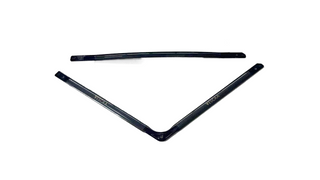 The Vescaa STRUT BAR
For G80 M3 and G82 M4
Elevate your build.
with premium grade forged wheels, designed for strength and aesthetics.
Complete the look
With premium leather mats, custom made for your car by Rev In Style.