At Vescaa, we build dreams, not cars.
Welcome to the Vescaa world of automotive excellence. We source the top-tier auto parts that turn your vision into a reality. Through our network of trusted brands, you'll find the finest products and complimentary components that will make your build truly unique. The Vescaa team is here to build your dream and elevate your journey to new heights. Are you ready to transform your car into a masterpiece of style and performance?"
A full dive into this M3 Build
Read about this unique build and how it is more than just aesthetics.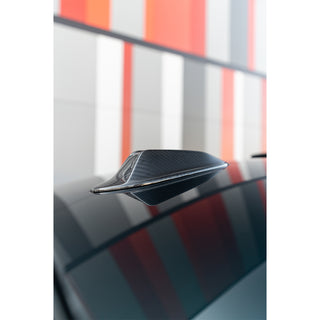 It's all in the details
Coming out in just one week, our new product will perfect your look by harmonizing with all the carbon accents in your build.
We want both comfort and style
Introducing our solution for comfort seats. Replace your original black seat backs with these carbon ones for a premium look.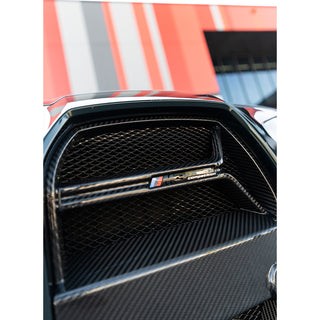 A solution for fall season
Addressing the G8X grill issue – our custom mesh blocks debris, protecting your intercooler from unwanted particles.
Coming soon.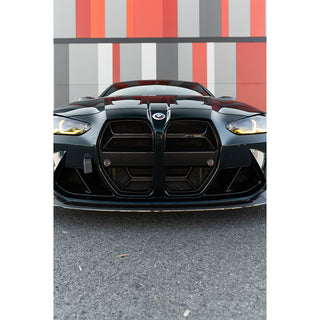 On the topic of front grills
Which style of front grill are you choosing for your G8X M3 M4?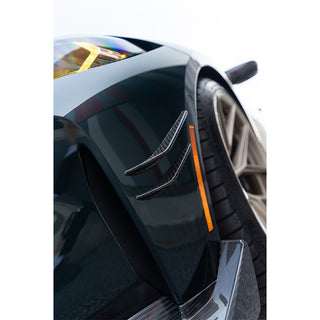 Accents make your ride unique
Elevate your ride's uniqueness with our selection of three distinctive front canard styles.
TOP SELLERS FOR G8X MODELS
Elevate your build.
with premium grade forged wheels, designed for strength and aesthetics.
Complete the look
With premium leather mats, custom made for your car by Rev In Style.