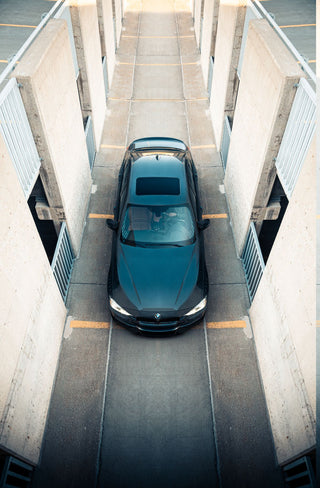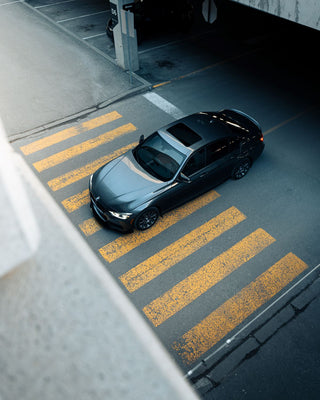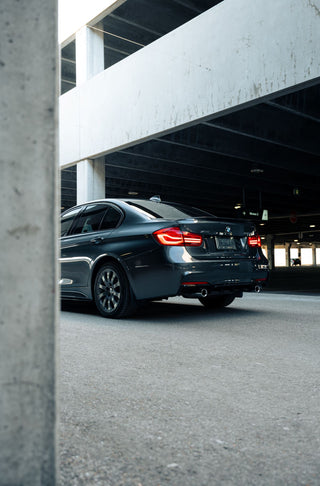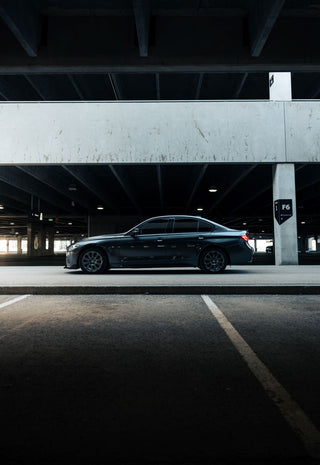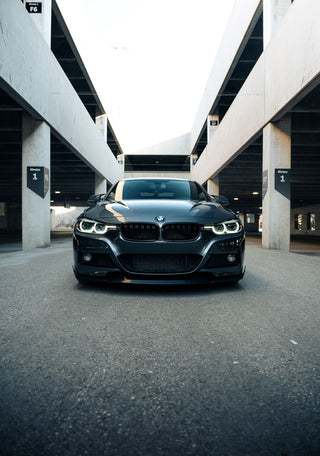 Photos captured by @guywitha6d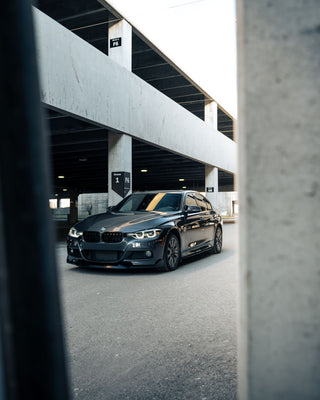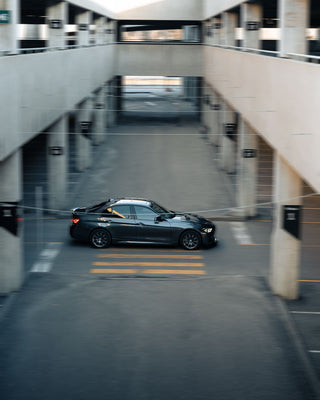 Lady Driven
bmw 340i M Sport
Radiating an aura that is at once sleek, classy, and fierce, this BMW 340i F30 embodies a truly distinct identity. In this upcoming article, we uncover the captivating journey of this car's evolution – a harmonious blend of forged carbon fiber enhancements and gloss black accents set against a commanding metallic grey canvas.
Unlike many high-performance vehicles that are relegated to fair-weather driving, this beauty serves as a testament to its driver's audacity, being driven year-round through all seasons. From sun-soaked highways to snow-covered landscapes, the lady behind the wheel navigates with unrivaled confidence, showcasing her commitment to both style and substance.
Our forthcoming article leaves no stone unturned as we uncover the entirety of the mod list, allowing enthusiasts and connoisseurs alike to admire the manifestation of an automotive dream brought to life.
Stay tuned for the release of this article as well as our F30 parts catalog - coming in September.